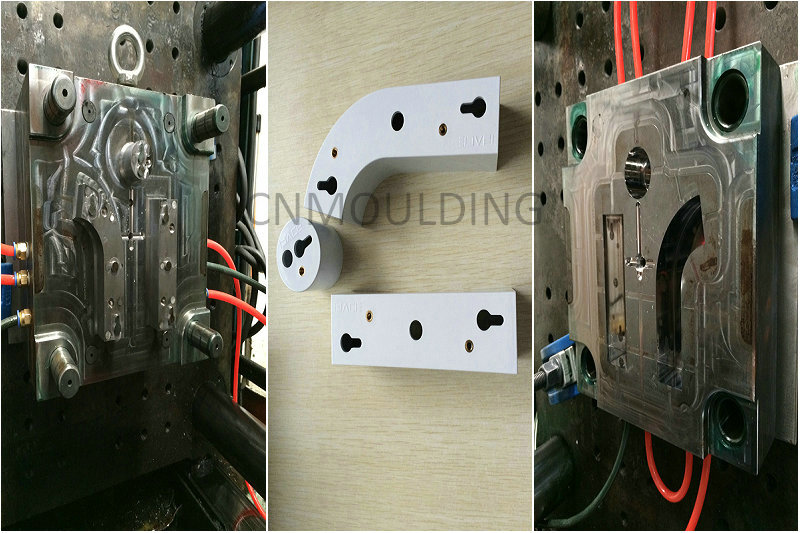 Focused on the plastic moulding shell mold and product development and production
CNMOULDING is located in the largest city in China – Shanghai. LED lighting has been focused on the plastic moulding shell mold and product development and production have for many years. engaged in the plastic housing of LED lighting R & D, design, production, maintenance, maintenance. Companies adhere to the dedication, quality, professional business ideas, research, and innovation in the professional attitude of customer service. The company's main products: LED lights plastic moulding shell, plastic moulding shell wall wash lights, marquees plastic molding shell, cast light plastic moulding shell, buried lights plastic moulding shell, plastic molding shell insert lights, underwater lights plastic moulding shell, spotlights plastic moulding shell.
Exquisite products, complete quality, stable quality. And has entered the supply market, the majority of users. It is an indoor, and outdoor lighting choice for design engineers.
Plastic shell features:
1, Higher security: metal is conductive, while the plastic is insulated, greatly increased due to leakage caused by the safety.
2, Lighter weight: the density of the metal in general, greatly reduces the weight of the product. The transport is more economical.
3, Forming a simple, no secondary processing: plastic shell only one-time injection molding process than the metal multiple processes, And processing costs, more absolute advantage.
4, The appearance of more high-grade: plastic products can be done in the appearance of more optimization. According to the requirements of customers all kinds of custom silk screen LOGO text colors and so on.
5, More environmentally friendly: through a number of environmental certifications. And can be recycled energy conservation.
6, More economical: for finished customers, the products in the transportation save freight. And can save a lot of ancillary materials cost
The company has advanced machinery and processing equipment, and skilled injection mold producers, which can high time for you to create high-quality, high-precision, fine appearance of various styles of LED plastic molds and plastic housing. And within a limited time, to achieve a kind of transition from the drawing board to making your mold before the product can be a comprehensive and accurate assessment. Product development more smoothly, greatly reducing the risk of products on the market. For your opportunity to win products on the market and allow customers to confirm. Apply to participate in the exhibition, advertising, and other preparatory matters.