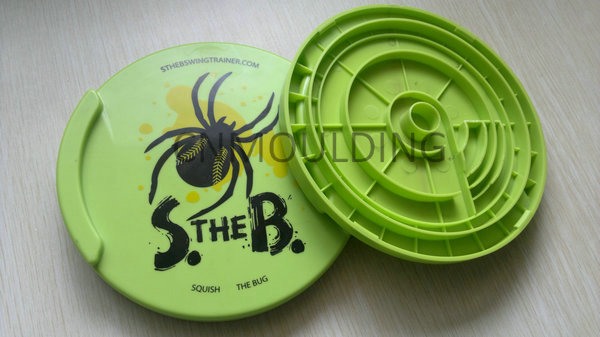 China Plastic injection molding products processing technology
Plastic parts surface printing is a common process used to apply graphics, text, and other designs onto the surface of plastic parts. This process is widely used in various industries, including automotive, medical, and consumer electronics.
The printing process involves using specialized equipment to transfer ink or other printing materials onto the surface of the plastic part. The ink is typically applied using a screen-printing process, where a stencil is used to transfer the ink onto the surface of the part.
One of the key benefits of plastic parts surface printing is that it allows for highly detailed and precise designs to be applied to the surface of the part. This is particularly important in industries such as automotive, where parts may need to be labeled with specific information such as part numbers or safety warnings.
In addition to its precision, plastic parts surface printing is also highly durable. The ink used in the printing process is designed to withstand harsh environmental conditions, including exposure to chemicals, UV radiation, and extreme temperatures. This makes it an ideal solution for parts that will be exposed to harsh conditions during use.
Another benefit of plastic parts surface printing is that it can be used on a wide variety of plastic materials. This includes both rigid and flexible plastics, as well as materials with different surface textures and finishes. This versatility makes it a highly adaptable solution for a wide range of applications.
When selecting a plastic parts surface printing solution, it is important to consider factors such as the type of plastic material being used, the desired design or graphics, and the intended application for the part. Working with a reputable printing provider can help ensure that the final product meets all necessary requirements and specifications.
In conclusion, plastic parts surface printing is a highly effective process for applying graphics and other designs onto plastic parts. Its precision, durability, and versatility make it an ideal solution for a wide range of industries and applications. By selecting the right printing provider and materials, businesses can ensure that their plastic parts are accurately labeled and designed to meet their specific needs.
we are a professional china injection molding factory

We focus on precision mold manufacturing and injection molding manufacturing and also supply your
injection molding after process technology service.