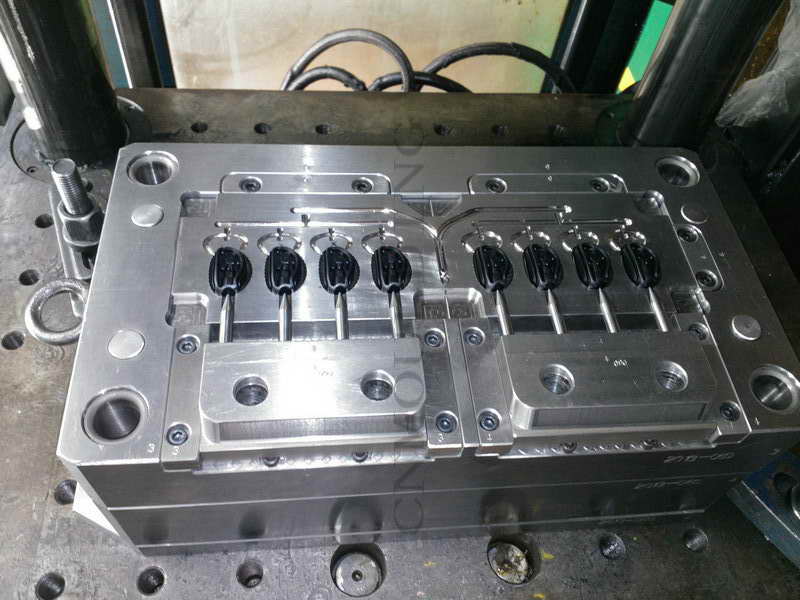 The Need for Temperature Control in Plastic Injection Molding
Temperature control prevents quality issues such as shrinkage, warping, and stresses from developing in the injection-molding processes.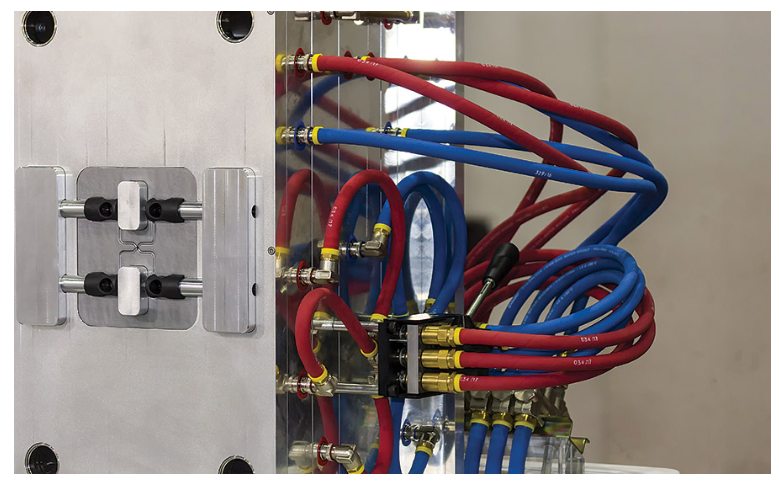 What is the mold temperature in injection molding?
Many plastic molding, especially engineering thermoplastics, operate at relatively high temperatures. Such as 80 degrees Celsius or 176 degrees Fahrenheit. If the mold is not insulated. The heat lost to the air and the injection molding machine can easily be lost as much as a shot cylinder.
The Importance of Temperature Control in Injection Molding
Like many other industrial processes, temperature control is a critical consideration in injection molding. Effective temperature control prevents quality issues such as shrinkage, warping, and stresses from developing in the material. A critical technical objective is to find a balance among:
The temperature of the cooling fluid.
The rate of mold cooling.
The quality of the final product, keeping in mind that the speed of production is proportional to profitability.
Many manufacturers use cooling tower water to cool the small channels within the mold with a temperature regulator attached to the injection-molding machine, regulating its temperature. While this technique is effective and incurs a lower operating cost. The mold will be prone to contamination. Cooling towers are open-loop systems. By contrast, an industrial chiller can be used to regulate the temperature via closed-loop cooling, ensuring a higher degree of product purity.
When plastics for the injection-molding process are being heated and mixed inside a machine. A specific temperature limit must be maintained as the temperature of the process will directly impact the quality of the final mixture.
If the temperature is too low, the components may not mix properly. Alternately, when the temperature is too high, the mixture might become burned. Thus, there is typically an ideal point or a prescribed temperature at which the process must be maintained.
Mold Temperature.
The temperature of the mold is another essential consideration that affects the quality of the injection-molded part. Getting the best quality mold is a balance between heating the mixture sufficiently to create a homogenous mixture. And cooling it down at an ideal rate. Anything else would be undercooling or overcooling.
Undercooling and Overcooling Issues. Improper polymer flow is a direct consequence of under-or overcooling issues in injection molding. When the mixture is not cooled sufficiently. It may not solidify completely before being ejected. This may leave residual plastic in the mold.
Conversely, excessive cooling causes a lack of uniformity in the plastic material. This may cause further problems down the line such as shearing, cracking. And cavities that do not fill up completely. Maintaining the mold temperature at a set temperature will yield the most optimum results.


Reference video for China Injection Molded Plastics at