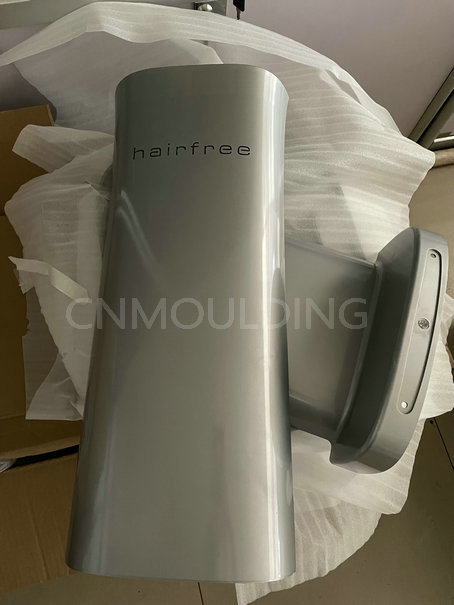 In the world of beauty equipment, the shell or casing may not seem like the most important component. However, the design and functionality of the shell can greatly impact the overall performance and success of the equipment.
First and foremost, the shell serves as a protective barrier for the internal components of the equipment. It must be durable enough to withstand daily use and potential accidents, while also being lightweight enough for easy maneuverability. The material used for the shell can also affect the overall weight and portability of the equipment.
This is the shell of the beauty equipment customized by our company for the customer. This product is large in size, relatively heavy, and has high appearance requirements. We use injection molding. There are also a lot of beauty equipment shell is made of FRP material, but the performance of the shell assembly of FRP material is poor, and the screw and FRP material connection degree is low. The most important point is that glass fiber reinforced plastic material is not environmentally friendly, very big pollution to the environment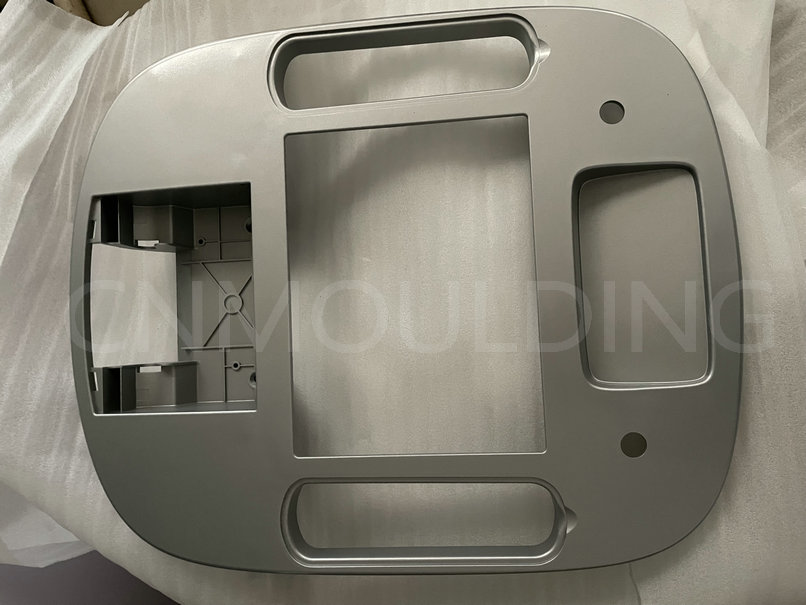 This ABS is made by injection molding. The main component of plastic is polymer resin, that is, synthetic resin. The additive component is relatively less, which can also achieve the effect of light weight and high strength! Although sharp objects scale relatively resistant glass fiber reinforced plastic materials is poor, but plastic hairdressing instrument chassis strong toughness, hardness, balance is good, strong plastic line, streamline can make all kinds of finished products, and the instrument chassis type of activities can be made, easy to assemble again, screw and plastic board is easy to connect, the overall strengthening of chassis, And one of its biggest advantages is that it has little environmental pollution and can be recycled!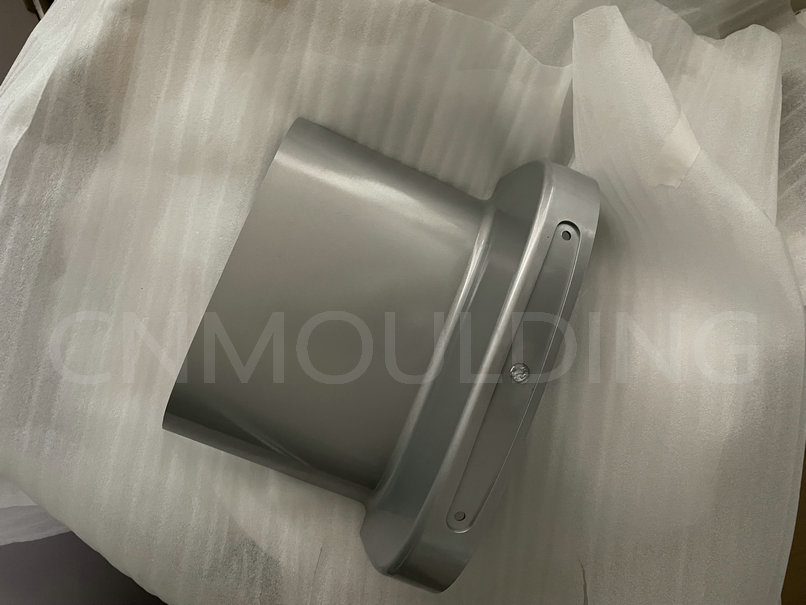 Beauty equipment shell often use ABS material, ABS material has excellent mechanical properties, toughness, impact resistance, not easy to damage. The material is easy to process, the finished product has good dimensional stability, good surface gloss, high thermal deformation temperature and good chemical stability. But want to achieve brilliant color effect need to carry out the spray painting process. It is recommended to use non-spraying material to produce the shell of beauty instrument, which can save the spray painting step and reduce the emission of harmful gas.