As a professional plastic injection molding company in china, Cn-moulding is able to provide different plastic injection molded parts, such as insert molding, double-color molding, multi-cavity plastic molding, hot runner plastic molding with Polyethylene material.
PE Plastic material is a milky white plastic, the waxy and translucent surface is ideal wire and cable insulation and jacketing materials.
PE material advantages are:
(1) Excellent electrical properties injection molding material. High insulation resistance and electric strength. Over a wide frequency range. The dielectric constant and the dielectric loss tangent value of tgδ and substantially independent of frequency change. As the communication cable insulation materials are almost ideal one medium better.

(2) Mechanical properties, full flexibility, and tough, resistant capacitive good.

(3) Heat aging resistance, low-temperature resistance, cold resistance, and chemical stability.

(4) Good water resistance, low moisture absorption, insulation resistance immersed in water is generally not declined.

(5) As the non-polar materials, a large gas permeability. The permeability is low-density polyethylene is the most excellent in various plastics.

(6) The proportion of light, its specific gravity less than one. LDPE is particularly prominent, about 0.92g / cm3. Large low-pressure polyethylene, although its density is only about 0.94g / cm.

(7) PE Plastic material has a good processing performance, easy-to-melt plasticizing. And difficult to break down, cooling easy molding, product geometry and structure size easy to control.

(8) With its lightweight wire and cable production, use, laying convenient, easy fitting.
But there are many disadvantages of polyethylene. The softening temperature is low. Contact with the flame burning and melting easy, and emit the same smell when burning paraffin. Poor resistance to environmental stress cracking resistance and creep resistance. As the seabed in polyethylene cables and larger gap (especially vertical laying) when the cable insulation and sheathing materials using special attention. Wire and cable polyethylene plastic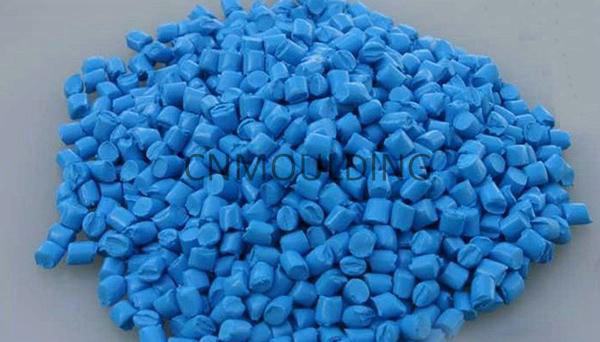 if you want to find a professional plastic injection molding company in china. Who have very good experience for Polyethylene material as your partner, please feel free to contact us today.