How is CNMOULDING Supporting Medical Device Manufacturing?

CNMOULDING is currently supporting the medical industry through rapid prototyping, mold creation, and engineering design. The medical industry is quickly advancing technology and products that are being developed specifically with plastic injection molding in mind. CNMOULDING has a rigorous quality initiative for day-to-day operations, which was recognized during our ISO 9001: 2015 certification. Our management system keeps our molded products at the highest quality before distribution to a finished device manufacturer or an end consumer.
Why Does CNMOULDING Recommend Plastics for the Medical Industry?

Reduced Manufacturing Side Effects – Plastic injection molding produces few side effects and has very little scrap material after the injection molding process.
Reduced Tooling Investment – Metal casting and stamping dies can take 12-16 weeks to complete after the initial design is complete. Plastic injection molding dies can be ready to make products in as little time as 6 weeks. Plastic injection molds can last up to six times as long as casting and stamping die.
Unlimited Design Options – Complex metal product designs often require a significant amount of development time and cost to ensure casting or stamping molds will survive a long life cycle. Plastic injection molding can fill molds faster with better results, and plastic products have also seen a rise from 3D printing as new equipment, software, and materials are in constant evolution.
Corrosion Resistance – Plastic is naturally corrosion-resistant by nature, whereas most metals need a secondary or tertiary operation to apply a coating to resist corrosion.
Reduced Product Weight – Engineered plastics can reduce the overall weight of most products. Reducing weight can positively reduce shipping costs and make ergonomic improvements within a manufacturing process.

Biocompatibility – Medical grade plastics are biocompatible which makes them easier to incorporate into new ideas and redesigns of older products.
Recyclable – Medical grade plastics can be recycled without concern of extra protective coatings contaminating new materials.

Mold making project for thermoplastic elastomer molded parts
Recently, we produced three molds for Austrian companies, injection molding products are
thermoplastic elastomers. We call TPE. The customer is a medical company, and the product requirements more stringent. We encountered some problems in the production process, but in the end, they are the perfect solution. 
1, Products design

2, Mold design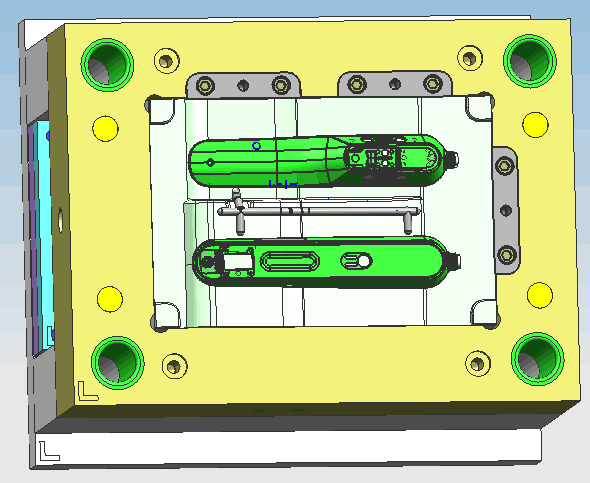 3. Mold making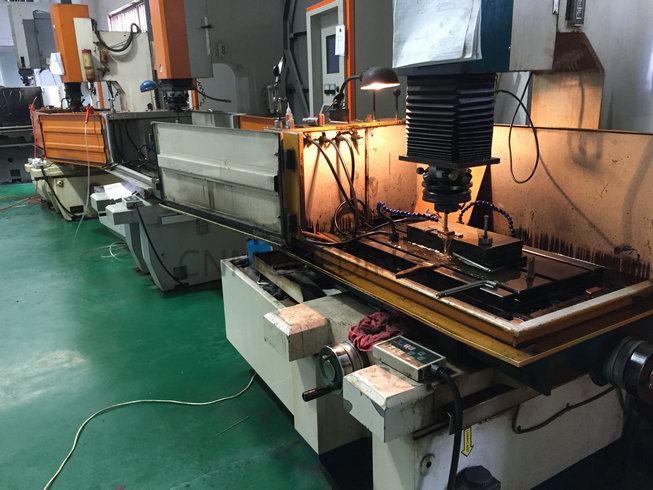 4, Mold making for medical-mold teat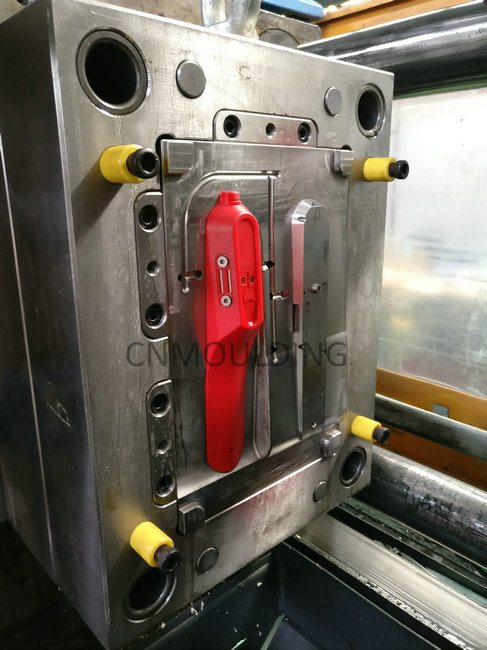 5, Work with customers to improve the design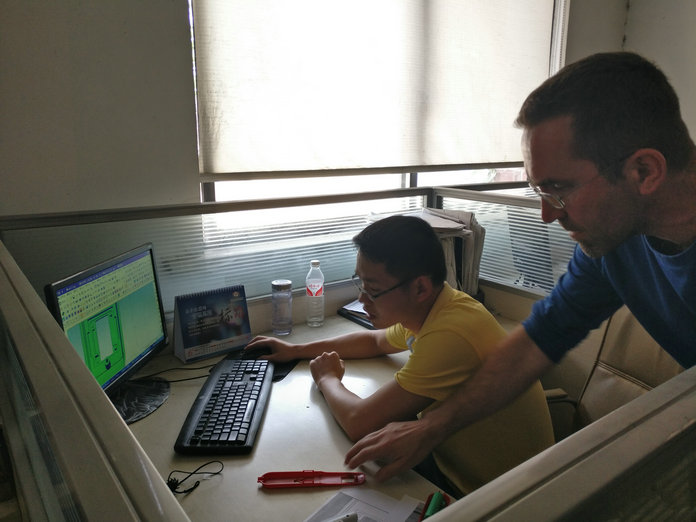 6, The product is covered with a layer of rubber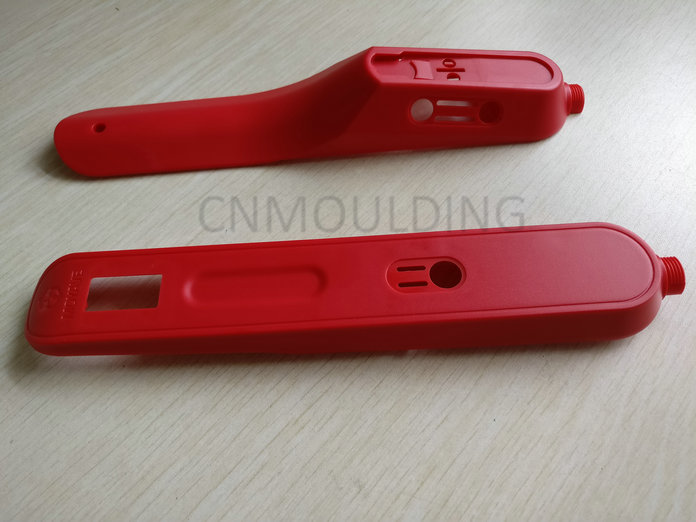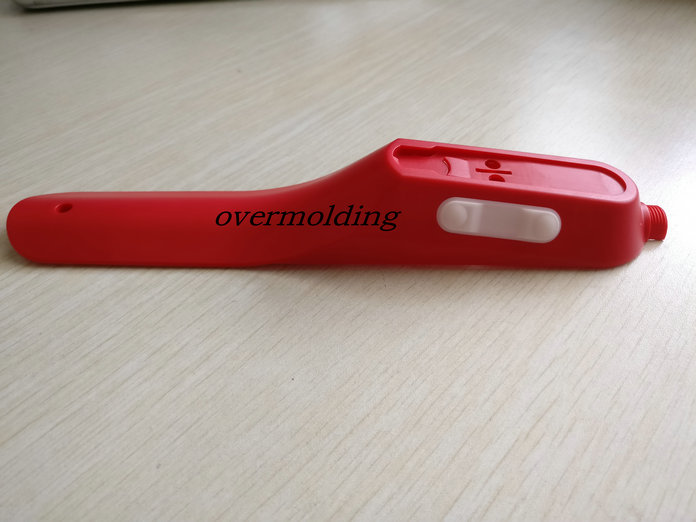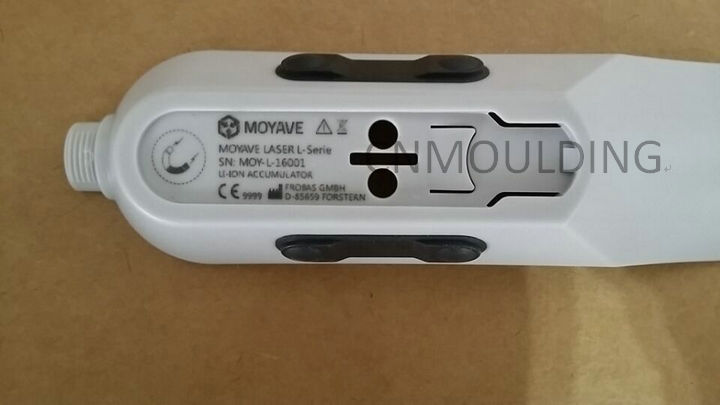 8, The final product