When it comes to choosing an injection mould company, many people turn to rankings to help them make a decision. However, unlike other industries, injection mould companies do not have widely recognized rankings. This may be surprising to some, but there are valid reasons for this.In the world of mold companies, quality and reputation are everything. Unlike other industries, there is no official ranking system or hierarchy that dictates the success of a mold company. Instead, it is up to the company itself to establish its reputation and build a loyal customer base through exceptional service and top-quality products.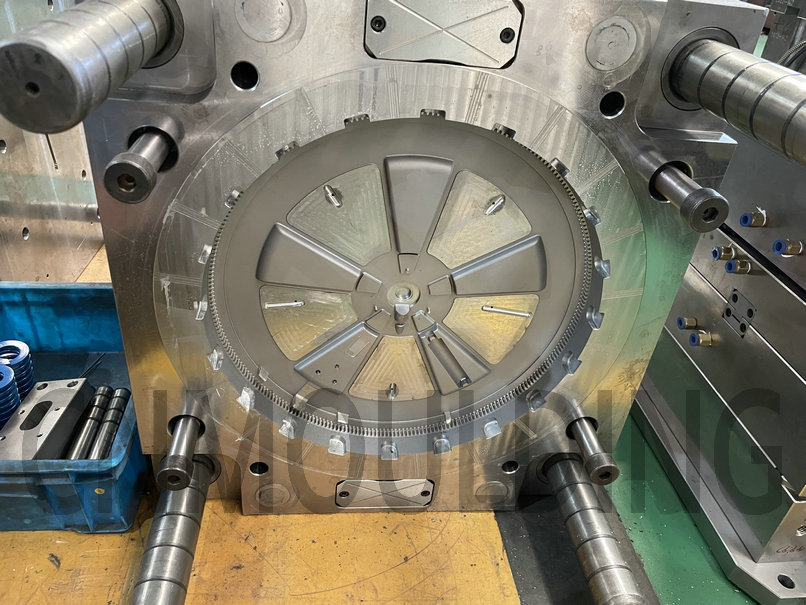 One of the most important factors in the success of any mold company is its commitment to quality. This means not only producing high-quality molds but also providing exceptional customer service and support. When a customer chooses a mold company, they are entrusting that company with a critical component of their manufacturing process. As such, it is essential that the mold company delivers on its promises and produces molds that meet or exceed the customer's expectations.
Another important aspect of success in the mold industry is word of mouth. In this industry, reputation is everything, and a good reputation can be built or destroyed based on what customers say about a mold company. This is why it is so important for mold companies to prioritize customer satisfaction and go above and beyond to ensure that their customers are happy with their products and services.
While there may not be an official ranking system in the mold industry, there are still ways for customers to determine which companies are the best. One of the most effective ways to do this is to read reviews and testimonials from other customers. These reviews can provide valuable insights into the quality of a company's products and services, as well as its overall reputation.
In addition to reading reviews, customers can also look at a company's track record and experience in the industry. A company that has been in business for many years and has a long list of satisfied customers is likely to be a good choice for anyone looking for high-quality molds.
Ultimately, success in the mold industry comes down to a combination of factors, including quality, customer service, reputation, and experience. While there may not be an official ranking system, customers can still make informed decisions by doing their research and choosing a mold company that has a proven track record of excellence. By prioritizing quality and customer satisfaction, mold companies can build a loyal customer base and establish themselves as leaders in the industry.