Precision Injection mold industry development is getting better and better
Injection molding is the dominant sector in the plastics processing industry. Shows no signs of slowing down. According to a new report from BCC Research (Wellesley, MA). The injection molding process is used to manufacture products in nearly every market segment from automotive and aerospace to toys, and medical devices.
In 2017, the global market for plastic injection molding was valued at $117 billion. It is expected to reach $233 billion in 2023. Reflects a 10.9% compound annual growth rate, according to the report.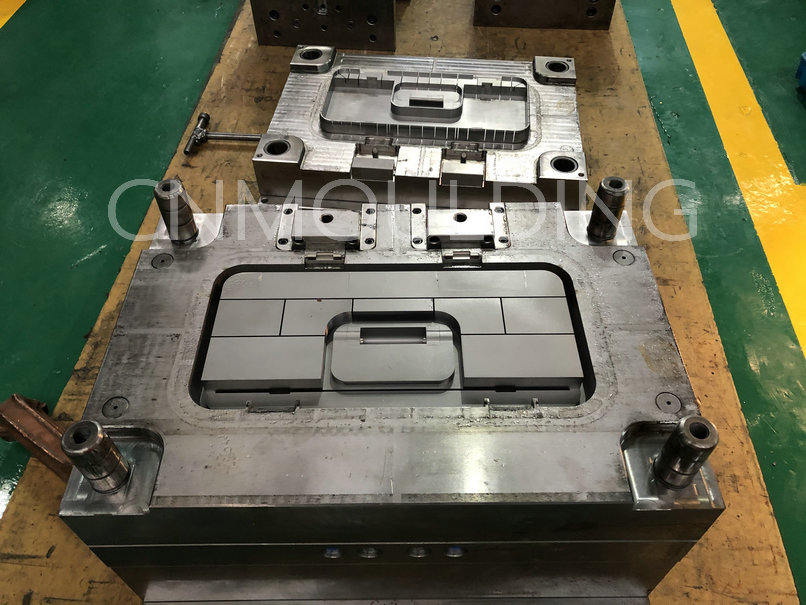 Injection Molding:
Global Markets and Technologies through 2023.
Rising demand across several vertical industries such as packaging. And food and beverages are expected to drive growth. One robust segment is the medical device space. This accounts for 18.7% of the plastic injection molding market. They expected to see strong growth over the forecast period. As healthcare becomes an increasingly integral part of household Expenditure. Especially in more developed countries with aging populations said the report.
As for materials, global demand for polystyrene is expected to increase at higher growth rates over the next few years. Because of the inc
reading popularity of recycled expanded polystyrene (EPS) products.
Automotive innovations and the continued replacement of metal components with plastic parts are expected to continue in the upcoming years. Additionally, advances such as "smart surfaces" and 3D-printed tooling. As well as external autonomous driving sensors will also help growth in the injection molding industry.
"As the market for injection molding of plastics continues to grow. So will innovations in resin selection, and injection molding machinery. And processing guidelines," said Christopher Maara. BCC Research Analyst and author of the report. "With the emergence of new resins with improved properties. Molders can process polymers to fabricate new designs with different properties in more energy and cost-efficient manner."
Many industries increasingly have higher requirements for mold. So the development of precision molds
the industry gradually picking up. And with the rapid development of information technology to transform
traditional industries. The market prospects for plastic mold a vast, global high-end electronic
information industry. The precision plastic mold market is supplied situation.
In recent years, China's plastic mold manufacturing level has been greatly improved. The weight of
a single set of large plastic mold production has reached more than 50T precision plastic
mold has reached 3CM. Multi-cavity plastic molds are capable of producing a mold cavity of 7800 plastic
molds. Molds are capable of producing a high-speed extrusion speed of 4M / min. Or more high-speed plastic
profile extrusion Die. And the main profile double-lumen extrusion Die.
With the momentum of development, policies affect many countries and continue to expand the market
space, automotive, and IT industry. The packaging industry is very rapid in recent years. Not only have great development in terms of capacity. But also the high-end aspects of these industries also have considerable progress. Therefore, the above-mentioned industries in high school three low-end have strong demand for mold. Among them, the automotive, and IT products are part of the plastic parts required by molding. And ultimately to become finished products for sale.
With the continuous improvement and the rapid development of the plastics industry in general.
The strength of engineering plastics and other aspects of the scope of application of plastic products
is also growing. The amount of plastic products is on the rise.