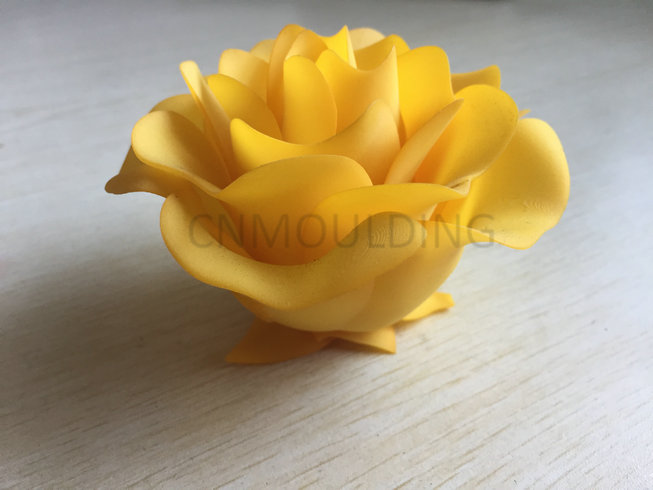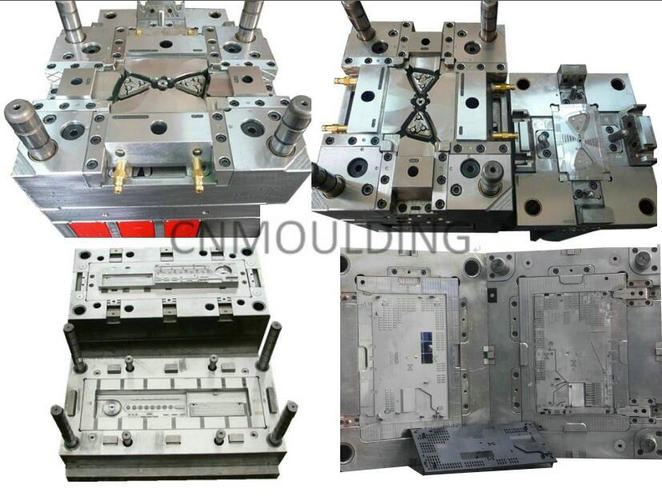 3D printing has come a long way in recent years. Speed, high ease of use and other advantages of
3D has become a trend, and many areas have been applied. Today, 3D printers have
been used in architectural design, medical auxiliaries, industrial models, complex structures, spare
parts, animation, and other fields have a certain degree of application. Especially in the aircraft,
nuclear power and thermal power and other heavy machinery, high-end precision machinery industry,
3D printing technology "print" products are seamlessly connected to the structure, the stability
between the structure and connection strength is much higher than the traditional method.

Advantage:
1: No additional cost for manufacturing complex items
2: Product diversification does not increase the cost;
3: Zero time delivery;
4: Unlimited design space;
5: Zero skill manufacturing;
Indeed 3D printing has many advantages. So,3D can replace the injection mold?

1, Can't achieve tight tolerances

3D printing is still in its infancy. You can only achieve a certain amount of detail in the final product
and, compared to a metal mold, is nowhere near the tolerances offered. These molds are subject
to all the persnickety problems that are inherent to 3D printing too…warping, curling, and cracking.
If the mold fails to print correctly, you'll have to throw it out and start again.

2, The material restrictions

Careful observation of some of the items and equipment around you, you will find the first stumbling
block 3D printing, that is the required material constraint. Although high-end industrial printing can
achieve plastic, some metal or ceramic printing, but can not achieve the printing of materials are
more expensive and scarce.

3, The machine limit

As we all know, 3D to become mainstream technology (as consumption of large technology),
its requirements on the machine are not low, the complexity can be imagined. The current 3D printing
technology has achieved a level of geometry and function in reconstructing objects, and almost any
static shape can be printed, but those moving objects and their sharpness are difficult to achieve.

4, Intellectual property rights concerns

Over the past few decades, there has been a growing interest in intellectual property in music, film. And television industries. 3D technology will undoubtedly be related to this problem because in reality a lot of things will be more widely spread.

5, The cost
3D technology needs to bear the cost is high, This is especially true of the general public.
Verdict: Printing 3D molds for injection molding produces no benefit when compared to the CNMOULDING
injection molding process.