According to the market research organization Transparency Market Research, medical care is the most promising application field for wearable devices. Medical and health management products have become the mainstream of the market, and wearable devices such as bracelets and watches have appeared.
Wearable technology is revolutionizing the healthcare industry, turning the tables on traditional healthcare practices. These devices, which can be worn on the body, are equipped with sensors that collect data and transmit it to healthcare providers in real-time. This technology is changing the way healthcare is delivered, making it more personalized, accessible, and effective.
One of the main benefits of wearable technology is that it allows for continuous monitoring of patients. This is particularly useful for patients with chronic conditions such as diabetes, heart disease, and hypertension. Wearable devices can track vital signs such as blood pressure, heart rate, and blood glucose levels, providing healthcare providers with a wealth of information that can be used to make more informed decisions about patient care.
Another advantage of wearable technology is that it can be used to improve patient engagement. By providing patients with real-time feedback on their health status, wearable devices can motivate them to take a more active role in managing their health. For example, a patient with diabetes may be more likely to adhere to a healthy diet and exercise regimen if they can see how their blood glucose levels are affected by these behaviors.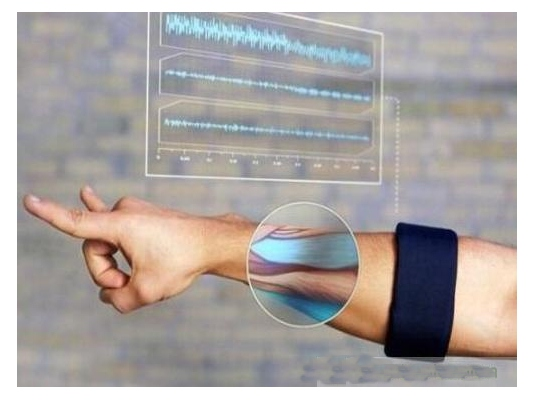 Wearable technology is also making healthcare more accessible. Patients can use these devices to monitor their health from the comfort of their own homes, reducing the need for frequent visits to the doctor's office. This is particularly important for patients who live in rural or remote areas where access to healthcare may be limited.
In addition to improving patient care, wearable technology is also changing the way healthcare providers work. By providing real-time data on patient health, these devices can help providers make more informed decisions about patient care. This can lead to better outcomes and reduced healthcare costs.
However, there are also challenges associated with wearable technology in healthcare. One of the biggest challenges is ensuring the security and privacy of patient data. Healthcare providers must ensure that patient data is kept confidential and secure, and that only authorized personnel have access to it.
Another challenge is the need for healthcare providers to be trained in the use of wearable technology. While these devices are designed to be user-friendly, healthcare providers must be familiar with the technology and know how to interpret the data it provides.
Despite these challenges, wearable technology is poised to transform the healthcare industry. As the technology continues to evolve, it will become even more powerful and useful in improving patient care. Healthcare providers who embrace this technology will be better equipped to deliver personalized, accessible, and effective care to their patients.