According to the market research organization Transparency Market Research, medical care is the most promising application field for wearable devices. Medical and health management products have become the mainstream of the market, and wearable devices such as bracelets and watches have appeared.
Because both sports health and medical monitoring equipment are related to health, and human health is the most basic need.
In terms of product functions, wearable devices currently have multiple functions such as health monitoring, medical treatment, sports, entertainment, office, learning, and positioning. Compared with the 15 monitoring categories abroad, there are 13 categories in the domestic category distribution, with sports taking the top spot, accounting for 32.9% of the market share, followed by sleep and body temperature monitoring. Which shows the uneven distribution of products, too much, There is too little situation. It also reflects from the side that the current medical wearable products are still in the primary application stage and have not been well known and used by the public. Smart wearable products have not yet deeply served medical care.
If the main purpose of medical wearable equipment is health. It can be roughly divided into sports health and patient monitoring.
Sports health category, the main function is to monitor the amount of exercise, calories burned, heart rate, sleep, mainly wearable small devices such as bracelets, watches, smart shoes, patches. For example, Xiaomi bracelet, Lexin bracelet, Gudong bracelet, Huawei TalkBand series bracelet, Apple watch, Huawei watch, etc.
Patient monitoring, the main function is to help patients with chronic diseases monitor blood pressure, blood sugar, brain electricity, mainly including blood pressure monitors, physiological monitors, and other products.
As a user, why should I choose a wearable device?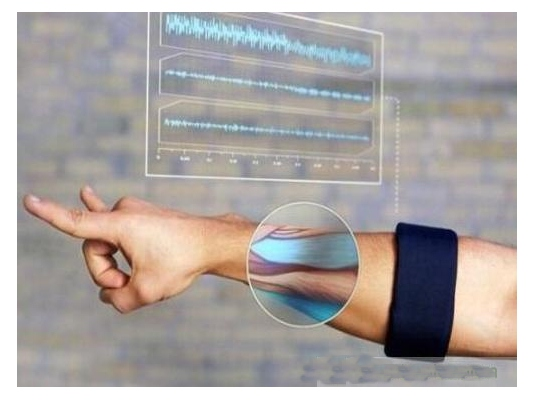 Because I need to exercise to enhance my physical fitness, it is best to have a device that can accurately monitor my body data and help me provide physical fitness. Because I am sick and have chronic diseases. I need convenient and easy-to-use devices Equipment to help me monitor my physical condition, instead of running back and forth to the hospital.
Medical wearable devices have greatly promoted the development of mobile medicine while providing consumers with a convenient, fast, and fresh experience, which can protect consumers' health. However, medical wearable devices also have problems such as market chaos and serious product homogeneity. Which urgently needs to be regulated by unified industry standards. In January 2015, the U.S. Food and Drug Administration (referred to as FDA) issued two draft guidance on Internet Elizabeth. The FDA detailed the criteria for determining the low-risk platform medical. And health products and made basic recommendations for the risk assessment of the third wave of medical accessories. At present, there is no standard in this regard in China. If standards for medical wearable devices similar to those in the United States can be issued as soon as possible, this market will be greatly regulated, thereby promoting the faster and healthier development of mobile medicine.
At the same time, for these medical wearable companies and related mobile medical platforms. They must not only focus on products but also provide corresponding supporting services. Only when the services are truly implemented can user stickiness be increased and users have long-term use. The desire to meet their medical needs well.