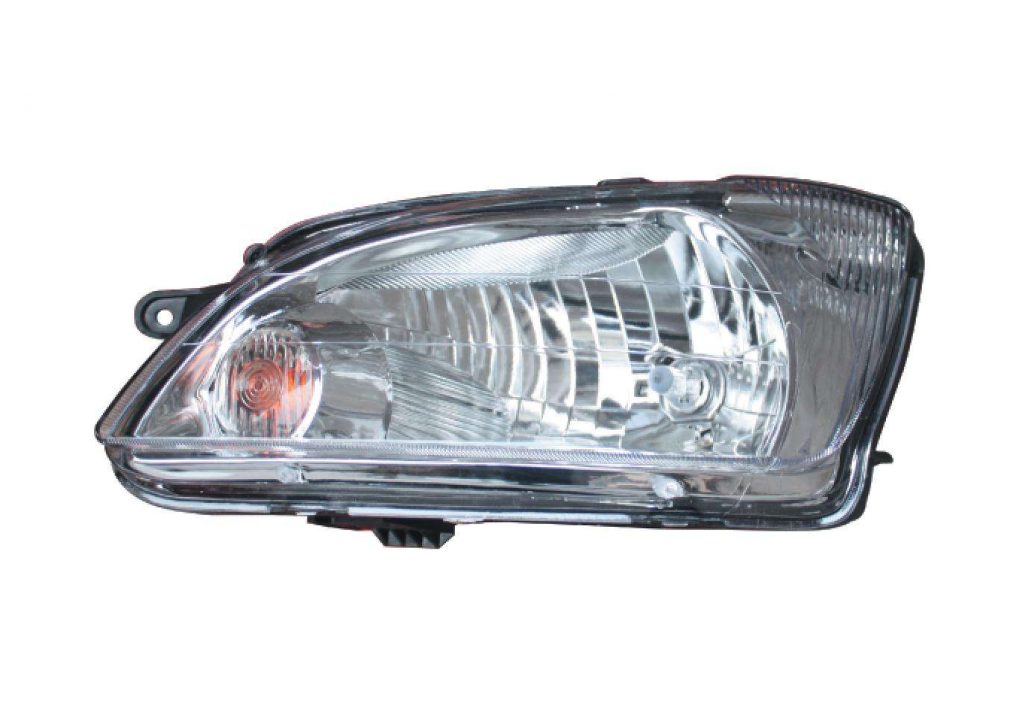 electric car headlight Process Type: Injection molding
Number of mold parting surface: A
Number of cavities: Single cavity mold
Mold Installation: Auto Mobile mold
Scope: Car
Processing capacity:60 month kg / h
Quality System: ISO:9001

Auto Injection Mold material: S136, P20,718,2738
The main processing equipment:
CNC machining centers, CNC milling, engraving, milling, drilling
Processing equipment Quantity:20
Sort by: Vertical
Brand: CNMOULDING of chinamoldmaker.org
Model: CHINA-088

electric car headlight Injection Mold process:
Figure — trial preparation — Processing — Mold processing — Core processing — Electrode machining– Mold parts processing — Inspection — Assembly fly mode — Tryout – – produce Processing capacity: The company has nearly 100 employees, designers 10 experienced CNC technicians, mold technicians more than 50 other collaborators dozens of types of processing equipment for more than 10 units.
Mold material: P20,718,718H, 2738,2316, S136, and so a variety of materials for you to choose from.
Injection Mold base: 45 # Pre-hardened> 30 HRC.
Cooling system: optimal design cycle water, increase.
productivity, reduce your costs Interim treatment: quenching, increase hardness.
Post-processing: nitriding (nitriding temperature is low. The deformation is small, no need for quenching high surface hardness (greater than HV850) and wear), polishing, plating, etc.
Die life: P20 normal use no less than 50 million times.
Transportation: Before shipment must be installed on the injection mold clamping piece. Packing strong,rust-proof, logistics. Transport Service: Under normal use, our china mold company free maintenance for one year.