Electric automotive plastics material solution in china plastic injection molding company
Plastics are the most widely used in automotive applications lightweight material in china. It is a synthetic
resin matrix, that adds different additives. And the role of a certain temperature, pressure injection molded into
various shapes of polymer materials products. Many types of plastic molding, are divided by the thermal performance
of thermoset and thermoplastic categories. The scope of application can be divided into general-purpose plastics, engineering plastics, and high-performance engineering plastics. Plastic can be used in almost all the car assembly industry used to be built into them (ornaments) parts. Exterior parts, and functional parts (other structures). You can enhance vehicle safety, comfort, lightweight, recycling, etc. To give larger technical support.


Currently, the largest use of automotive plastics has PP (polypropylene), PUR (polyurethane), PVC
(polyvinyl chloride), ABS, PA (polyamide, or called nylon), and PE (polyethylene). With the development
of the modern plastics industry. More and more high-performance engineering plastics in automotive applications.

High-performance engineering plastics and plastics industry refer to a part or used industrial plastics housing material is a strength, impact resistance, heat resistance, hardness. And aging resistance is excellent as a structural material can be plastic. The main characteristics of engineering plastics are low density. High specific strength. Chemical stability, good electrical insulation excellent. Wear, with a self-lubricating, can reduce the friction coefficient. High heat resistance and dimensional stability. Impact resistance, fatigue excellent performance.


From the perspective of the development trend of the modern automobile industry. Material performance
requirements have been improving but in the conclusion: Structural Materials Technology is also high-strength,
high stiffness, high toughness, high-temperature resistance, corrosion resistance, high elasticity high damping performance greatly improved direction. Emerging high-performance structural materials and extensive application will effectively promote new products to a small size. Lightweight, direction resource province, low power, low cost, high efficiency, high-profit development.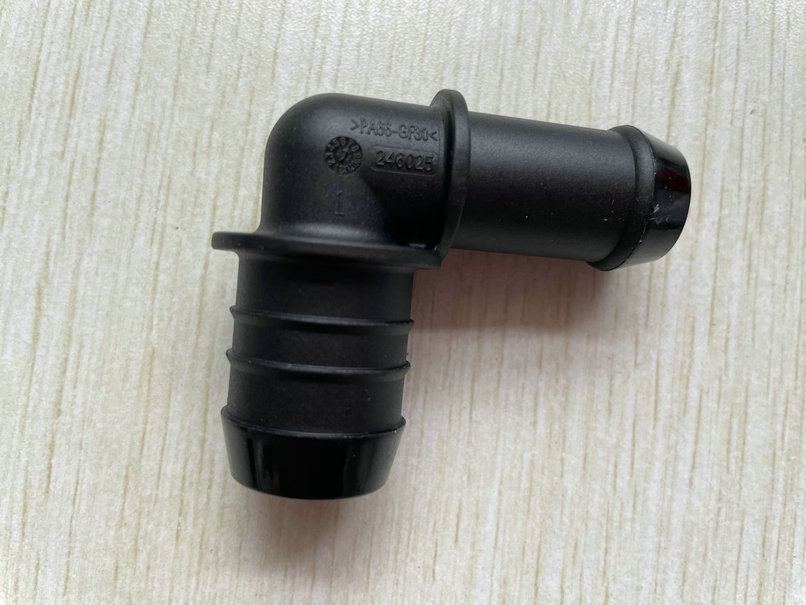 Cn-moulding controls the plastics key for automotive/automobile plastic injection molding industrial. If you have some projects in hand relative to automotive plastic molded parts or find a good automotive injection molder. Please do not hesitate to send us a quotation. Our sales manager comes back to you within 24 hours.