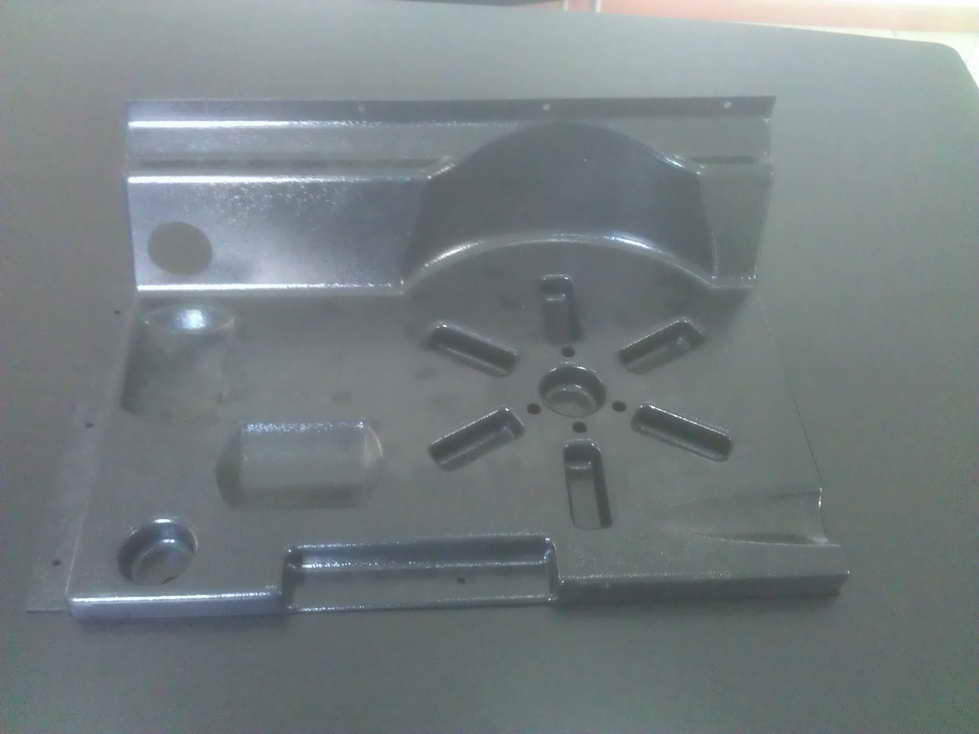 Vacuum thermoforming China factory based in shanghai.
CNMOULDING is an expert in Custom Plastic Thermoforming in china. We are specialists in creating molded plastic components using thermoforming (vacuum thermoforming china) techniques. For 20 years we have created innovative thermoforming solutions in multiple industries and assisted companies in materials selection. Regulatory requirements, attaining cost targets, and more. To better fulfill customer requirements. CNMOULDING expanded to include INJECTION MOLDING capabilities to its list of thermoplastics manufacturing operations.
So now, from small parts to large parts, from short runs to long runs, simple to multiple part designs. whatever the plastics part you need. Whether by vacuum thermoforming china processes or injection molding in china process. We will suggest the best process for your project.
General Purpose Engineering Plastics of vacuum thermoforming China
General Engineering Plastics for vacuum thermoforming: ABS – Engineering Grade

ABS has perhaps the best balance of properties when the cost is a factor. It has good chemical and
stress resistance as well as a combination of toughness with rigidity and creeps resistance. Easily machined,
tough, low cost rigid thermoplastic material. ABS exhibits high impact strength & is ideal for turning, drilling,
and milling. Good chemical and stress-cracking resistance to inorganic salt solutions, alkalis, acids, and some
oils. Excellent abrasion resistance; electrical properties, moisture and creep resistance.


Acetal Copolymer & Delrin ® Acetal Homopolymer

Acetal provides high strength and stiffness coupled with enhanced dimensional stability and ease of machining. As a semi-crystalline material, acetal is also characterized by a low coefficient of friction and good wear properties. Especially in wet environments. Because of its high strength, modulus, and resistance to impact and fatigue. Acetal is used as a weight-saving metal replacement. Copolymer acetal is preferred to Delrin where centerline porosity is concerned.
General Engineering Plastics for vacuum thermoforming: Nylon ® – Extruded & Cast
The exceptional bearing and wear properties of Nylon® make it one of the most widely used plastics in the world. Nylon® is frequently used as a replacement for bronze, brass, aluminum, steel, and other metals. As well as other plastics, wood, and rubber. • High tensile strength and modulus of elasticity Nylon exhibit high impact resistance. A high heat distortion temperature. It resists wear, abrasion, and vibration. Nylon can withstand contact with chemicals, alkalies, dilute acids, or oxidizing agents.

• Available Types: 6/6 (extruded), 6 (cast) – Premium Brands: Nylatron & MC 901
• Available in Natural, Black, MD, Glass-Filled, Oil-Filled & various other compounds.