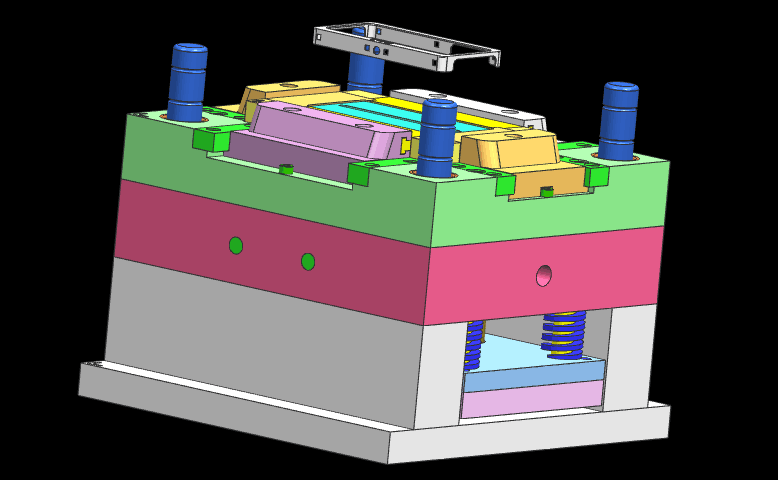 What is china industrial design service?
China industrial design service is the visual features of shape, configuration, pattern or ornament—or any combination of these features— applied to a finished article made by hand, tool or machine. The design must-have features that appeal to the eye.

To be eligible for registration, your design must be original. Our company gives you additional service for industrial design, not only design but also consider save costs for you to investment projects in the future. It is really helpful for the customer for the project.

CNMOULDING supports innovative companies, helping them to utilize high-quality design skills and processes. We accomplish this by offering a specialized product design. And new product development support.

Good design is the key to future competitiveness. At a time when product quality standards are universally high and costs have been driven relentlessly downward. Design and improved functionality have become the most important factors in the marketplace.

Intended to enhance regional companies' ability to employ high-quality design, skills, and processes, Design Network North works closely with other regional, national and international design projects, and helps those without access to the relevant design skills achieve their aspirations for growth.
CNMOULDING also holds regular networking events, 'Rise & Design'. And delivers onsite Design Performance Workshops to embed good design within your business.