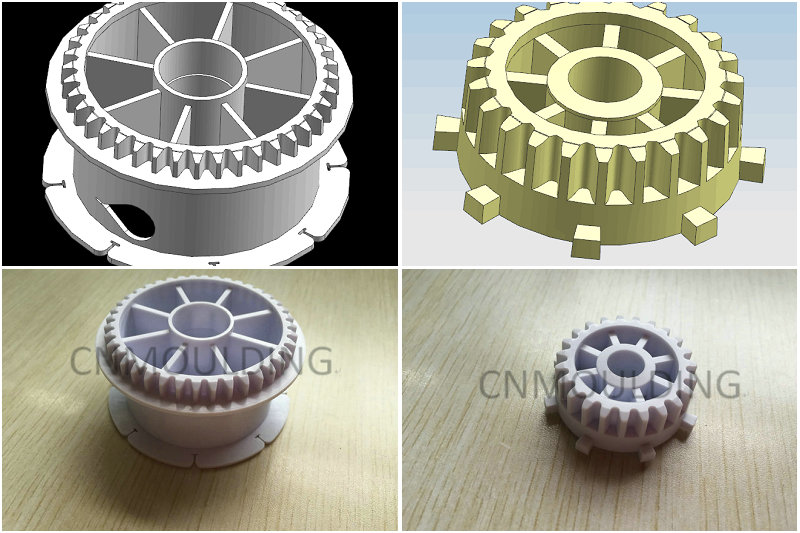 CAD design
CAD design-Precision China Plastic Molding –full 3d design:
· Production planning: In strict accordance with the product design drawings and product requirements Production. In the production process such as product design has changed. Both sides negotiate a reasonable period, Within the time prescribed on-time delivery production.

· Responsibility: For all product technical data of absolute secrecy, such as infringing this clause, We bear the leak caused by economic losses.

· Quality assurance: Perfect self quality system, Ensure providing precision injection mold, Both parties friendly and mutual benefit principle, Cooperate with each other.

· Provide whole comprehensive services By "Customer-oriented ", tailored the most valuable products for the customer by " service as the core", and full service to the customer by " focused on quality" As for selling problem. We will consider customer benefit first, pursuit refinement of our services. From the consultation, enthusiastic service to sell. We require fine precision in the request. Well, design and development, manufacturing, technical measure, return visit timely, Strict quality assurance and efficient after-sales services. Each step has made careful arrangements to solve a series of worries for customers.

· Strengthen bilateral exchanges and communication, not only want to know our customers the evaluate for the product, more importantly, guide our customers to know the new idea of the mold. Let customers rest assured. Reach more efficient and low-cost requirements, improve market responsiveness, speed up technological innovations, strictly quality, reduce production costs so customer gets more competitive and have more business opportunities in the rapidly changing. Creating more value for u and society.

· Will continue to uphold technology innovation, excellence, High-quality service tenet, mutual benefit and win-win, hand in hand advances together.

· We provide mold design, mold manufacturing, injection molding processing, range of products includes injection IT products, household appliances, communication products, auto parts, medical supplies. Auto plastic molding, Household appliances plastic injection mould.Double color plastic molding, Die Casting Mould (alloy material), etc.

1 Business culture: With excellent quality for survival.
2 Management Aim: Standard management for efficiency.
3 Operation Principle: Product innovation for development.
4 Quality and HSF policy: Full participation, the pursuit of excellence.