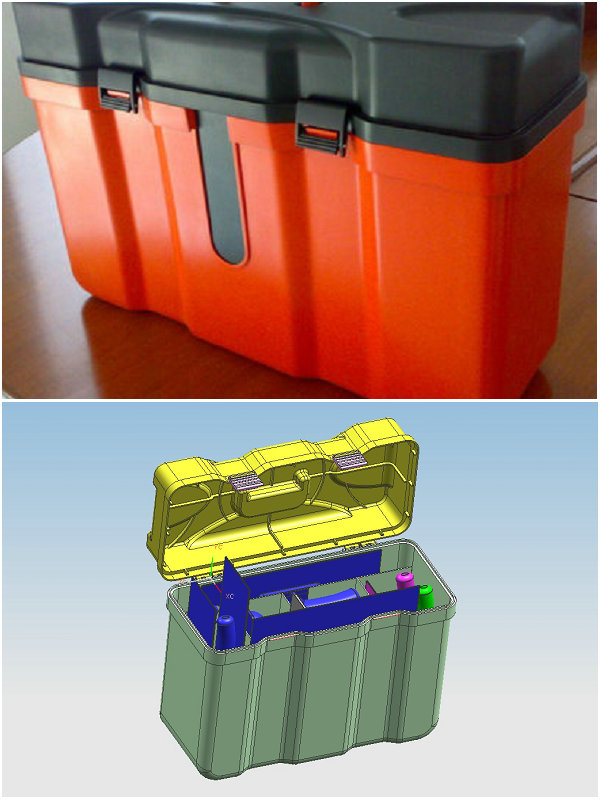 Specifications

China Rapid prototyping/Plastic Injection Moulding/Moulding Plastics China
1. Product range: Plastic Mould and China rapid prototyping
2. Delivery time mold tools:7 ~ 45 Days
3. Standard Components: LKM Standard/ As you request

China Rapid Prototyping scope:
-Products Designing &Manufacturing.
– Plastic Injection Moulding.
– Products Assembling.
– Plastic Moulds Designing&Manufacturing.
– Strict Quality Control.
– Creating Excellent Products.
– OEM/ODM are welcome.

China rapid prototyping Product scope:
-Furniture (Arm&W/O Arm Chairs Tables, Stools, etc.)
-Automobile and Motorcycle Parts
-Industrial Items (Pallets, Containers, etc.)
-Household Items (Laundry Baskets, Garbage Bins)
-Home Appliance Products
How does China Rapid Prototyping Work?
China Rapid Prototyping, also known as 3D printing, is additive manufacturing technology. The process
begins with taking a virtual design from modeling or computer-aided design (CAD) software. The 3D printing
machine reads the data from the CAD drawing and lays down successive layers of liquid, powder, or sheet material — building up the physical model from a series of cross-sections. These layers, which correspond to
the virtual cross-section from the CAD model, are automatically joined together to create the final shape.
China Rapid Prototyping uses a standard data interface, implemented as the STL file format, to translate from the CAD software to the 3D prototyping machine. The STL file approximates the shape of a part or assembly using triangular facets. Typically, Rapid Prototyping systems can produce 3D models within a few hours.
Yet, this can vary widely, depending on the type of machine being used.